→ Identity, Art Direction
Info A collaboration with Ian Watt on his music project, Could Ever. Typographic identity and design direction for single art, lyric treatments, behind the scenes coverage, and more.
Photography and videography by Ian; additional photography by Parker Woods.
[1] Wordmark / typography.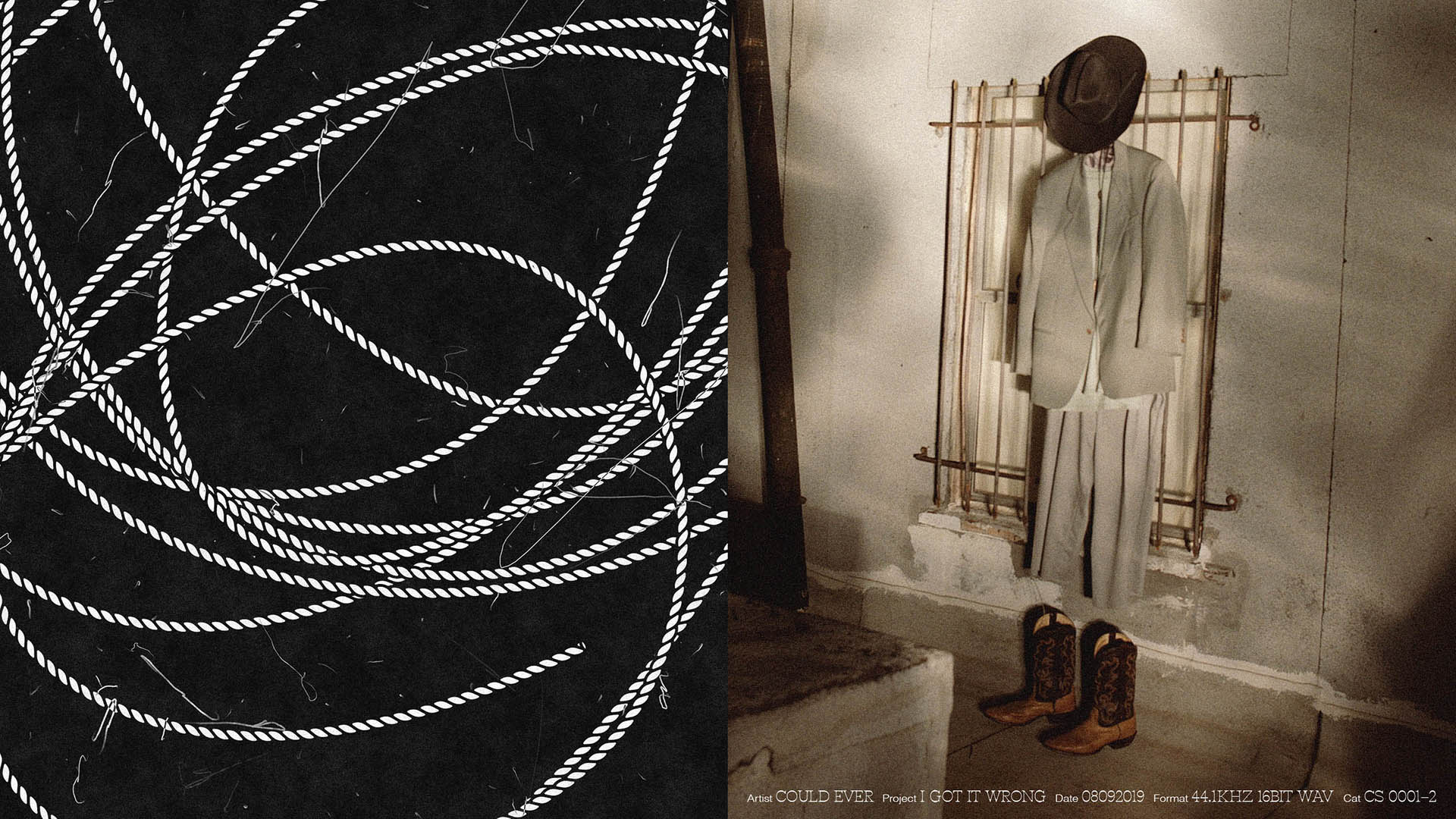 [2] Elements, art direction.
[3] Mark, single art.